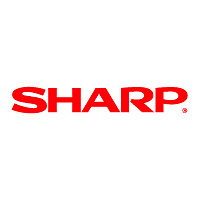 In a technological briefing held in Japan,
Sharp revealed some of its plans relating to
Blu-ray
laser diodes. The company is a pioneer in the field after mass-producing the industry's first infrared laser diode for use in
CD
players in 1982.
Sharp
showcased its latest High-Power Blue-Violet Laser Diode for Blu-ray recorders that could achieve 6X writing speed.
Two variations of the diode will begin mass-production next month; the GH04P25A4G which is suitable for notebook PC Blu-ray drives and the GH04P25A2G which can be installed in Desktop Blu-ray writers. Both have a power output of 250mW. However, the more enthusiastic news came when Sharp revealed its post-6X plans.

The company is developing a 300mW laser diode that will be capable of recording Blu-ray discs at 8X speed. This will likely reach mass-production in 2009 with a future planned diode with a power output of 400mW possibly in line for mass production in 2010.