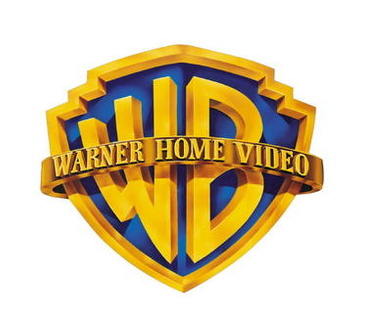 The
Warner Bros. Television Group
is set to resurrect
its now defunct
WB
network as an online video site that will offer reruns of past popular shows such as "Friends" and "Buffy the Vampire Slayer," among others. The site will also offer new original programming.
TheWB.com will target 16-to-34-year-old viewers and the new shows will be written and produced by Josh Schwartz, best known for "Gossip Girl" and the "The O.C."

The launch follows an industry trend, as media companies are having growing issues with attracting younger viewers who would rather spend time texting on cell phones or watching videos online at their own leisure. A prime example would be Schwartz's "Gossip Girl," which has generated low ratings for the CW network but has a strong loyal online audience.

In a somewhat strange move, the CW Network has recently pulled the show from online in an effort to boost TV viewer ship.

Schwartz is also currently developing a new show for TheWB.com that "takes viewers to the front of the line and behind the soundboard of a fictional Hollywood rock club," added Warner Bros.

TheWb.com will be distributed Fancast.com and will also be available on AOL video.