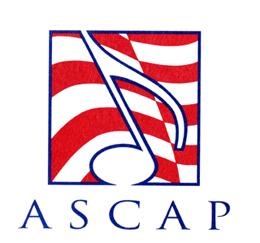 In a recent court ruling
, songwriters could be owed upwards of $100 million in recovering costs for online performances. A court ruled that songwriters should in fact be paid more for their performances than they already are.
A New York court determined that
AOL
,
Yahoo!
and
Real
, who hold license agreements with certain songwriters, had generated some $5.56 billion last year on advertising stemming from online performances. With that, they considered it fair that Yahoo! with 18.7% and AOL with 9.1% in that advertising revenue, they could afford to let go of a bit more to the people that made that possible. The three companies were issued a blanket license by the American composers society
ASCAP
, but failed to negotiate a proper rate. This was heard and rectified by the courts yesterday.
Yahoo! had already reached an agreement with the with the four biggest proponents of the
RIAA
, but was slow to adopt a similar plan for paying composers and songwriters.
"
Because the benefits of a blanket licence exceed the value of the right to perform the music in the repertory, the blanket licence fee must reflect these extra benefits,
" the court observed.
The court concluded that a revenue based formula brought forward by ASCAP was fair and reasonable, but a flat rate was not. It noted that the three companies used stealth tactics to hide advertisements behind their players which were showcasing online performances which essentially reduced the amount they were to pay.
The three internet companies were ordered to pay 2.5 per cent of revenue minus traffic acquisition costs and other expenses, backdated to 2002.