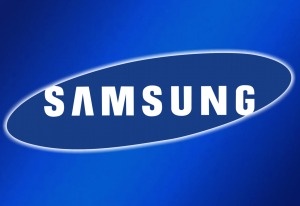 Samsung has introduced
a new high-definition video camera that can also take high
resolution
digital photos as well as take smooth slow-motion video.
The new
HMX20
, which was originally shown off at the
CES
event, can manage full blown
1080p
full
high definition
(1,920 pixel by 1,080 pixel resolution) and 8-megapixel images. Also of note is the feature of being able to take pictures while video is being recorded.
The
camcorder
also has a 2.7-inch
widescreen
LCD monitor.
The most interesting feature is a 300
frames per second
slow-motion video shooting mode that will allow video to be slowed down by as many as 10 times and still appear smooth during playback. The camcorder is much smaller than most current video cameras as it has no optical drive or HDD and instead saves all images and video to flash memory, 8GB of internal to be exact. You can add extra memory through SD cards.
So far the camera is only for sale in South Korea for a cost of 899,000 won ($860 USD) and launch dates for other markets have yet to be revealed.