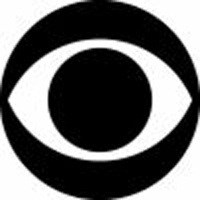 CBS Entertainment has announced
that it will be adding more classic shows to its CBS.com online video network and its partnering
CBS Audience Network
sites.
Beginning this morning, full episodes from "The Love Boat", "Beverly Hills 90210", "Twin Peaks", "Family Ties", and "Perry Mason" were made available on all of CBS's online video networks and its partners, including
CNET, AOL, Microsoft, Comcast, Joost, Sling Media, Veoh,
and
Bebo
.
The broadcaster noted that more content was coming from "one of the largest television programming libraries in the entertainment business" and it seems in the upcoming months the company hopes to add more and more content.
While other broadcasters have made their content available only through certain outlets, CBS is going the other way, allowing its content to be viewed anywhere where there are fans and advertising revenue.