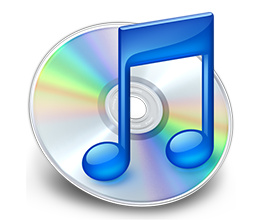 Apple has announced
that it will be expanding on its new variable pricing policy for TV shows on
iTunes
in the UK.
The UK
iTunes
platform has added a new set of
Sony Pictures label
TV shows including episodes of "Damages", "NewsRadio", "The Larry Sanders Show", "Spiderman" and "Jackie Chan Adventures." The pricing model for the episodes are staggered however, with NewsRadio, Spiderman and Jackie Chan being priced at £1.19, Larry Sanders at £1.49, and Damages at £1.89.
The trend of variable pricing began in the US when
HBO
stuck a deal with
Apple
to allow episodes of "Rome", "Deadwood" and "The Sopranos" to sell at different prices than other current shows. Those HBO shows for example, even sell for more than other HBO shows like "Flight of the Conchords."
NBC Universal
also offers variable priced episodes on the UK
iTunes
, despite its now infamous fight with Apple over pricing in the US.