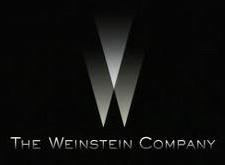 Weinstein Co.
has announced the launch of the "The Mist" on
Blu-ray
disc, meaning it will become the last major studio to make the jump over to the victorious
HD
format.
The Weinstein's first theatrical Blu-ray film will hit retailers on August 5th and will be the first HD movie release from the studio since the demise of
HD DVD
in February.
The disc will
include
"extensive extras" including audio commentary with director Frank Darabont, multiple making-of featurettes, deleted scenes, a series of behind-the-scenes Webisodes, as well as theatrical trailers.
The movie will be special 2-disc edition with one version being the original theatrical release and the second being a "
black
and white" version of the film. Each will ship with
1080p
video and
Dolby
TrueHD
5.1
Surround
audio.