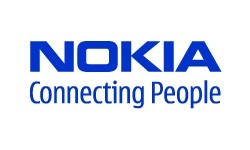 Nokia
, the world's largest mobile phone maker, has announced it has agreed to drop a patent dispute with
Interdigital
over wireless and 3G technologies in the UK.
Interdigital said the lawsuit had pertained to the whether the 36 technologies were "essential to the UMTS third-generation telephony standard."
The companies had been in the patent battle since 2005 in the UK but despite the latest
agreement
, still continue to fight it out in the US.
The original suit, filed in July 2005 by Nokia, asked the High Court in London to "declare that 31 European patents of InterDigital were not essential to the UMTS mobile technology standards." Interdigital countersued in December 2006.
Interdigital continues to be in a similar patent dispute with
Samsung
.