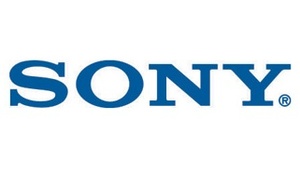 Sony
and four other Japanese companies have announced that they will be teaming up to develop key technologies for large sized OLED panels to be used in mass produced TVs in the future.
OLED displays are being paraded as a promising next-generation flat display, but so far the only commercial release is Sony's 11-inch XEL-1, which is too small and too expensive to be mass produced.
These new panels offer many advantages over plasma and LCD displays, including richer blacks, slimmer sizes, better energy efficiency, and higher static and dynamic contrast ratios.
The other firms involved in the new joint venture are
Toshiba
,
Matsushita
(maker of
Panasonic
),
Idemitsu Kosan
and
Sumitomo Chemical
. The entire project was
initiated
by the Japanese government.
More details of the project, which is aimed at establishing technologies for
HD
OLED displays with sizes of over 40-inches, will be announced soon, added the companies.