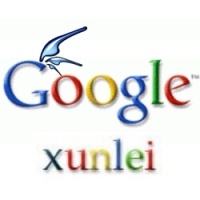 As reported today around the Web, the Chinese TV network
CCTV
has signed a deal to use Mediasentry parent
Safenet
to protect their online transmissions of the Olympic Games with a new type of
DRM
protection.
At the same time, CCTV has made another announcement, that they are suing the Google-backed Chinese
P2P
platform
Xunlei
for Olympics-related copyright infringement.
CCTV claims that Xunlei broadcasted video of the torch relay with asking permission first and that the lawsuit should be a warning to others that
they are
not messing around.
The broadcaster has even allegedly gone so far as to create a dedicated Olympic rights protection center whose sole purpose is to prevent infringement.


"During the Olympics, the partners plan to establish a hotline to report copyright violations and designate space on their sites to announce copyright violators and their punishments."