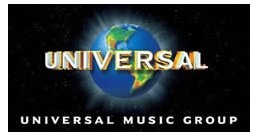 The German retailer
Saturn
has announced that it will begin selling music in their online music store free of
DRM
.
After the announcement the company noted that they had become Europe's first reseller to offer all of
Universal Music Group's
library DRM-free. For the time being, Universal will be the only label to have all their music available DRM-free in Saturn's store but others are expected soon.
Saturn will offer 215,000 Universal tracks in the best quality available for
MP3
, 320k
VBR
.
The tracks are offered for the equivalent of $1.15 USD.