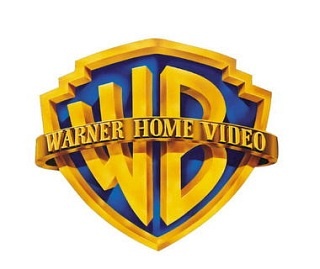 Warner Bros.
has announced that they will be upping efforts to curb piracy in South Korea by releasing their movies on demand at least two weeks before official
DVD
release dates.
The experimental move, according to Thomas Gewecke, president of Warner Bros. Digital Distribution, is a chance to see if the move will curb Internet piracy at all in a country where almost everyone has broadband Internet.


"Korea is the ideal market for us to expand our digital distribution strategy,"
Gewecke said.
"There is already a broad base of consumers who are immersed in technology and very comfortable getting movies through video-on-demand or similar services."

"According to the Korean Film Council, more than 47% of people surveyed said they had downloaded movies from the Internet at least once,"
added
Harrison Lee, managing director of Warner Home Video Korea.
There were no specifics yet on which movies would be released first.