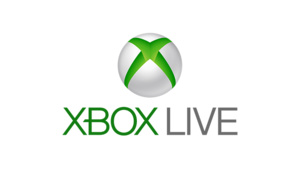 Gamers may be surprised to find that while driving through their favorite parts of town in the
Xbox
360 version of the hit game
Burnout Paradise
, Presidential hopeful Barack Obama will be looking down at them from a few of the game's virtual billboards.
The billboard ads, which feature Obama's face and the tagline "Early Voting Has Begun. VoteForChange.com", have been sighted by gamers and the publisher
Electronic Arts
has confirmed that the campaign paid to have the ads placed there.

"Like most television, radio and print outlets, we accept advertising from credible political candidates,"
EA spokeswoman Holly Rockwood
added
.
"Like political spots on the television networks, these ads do not reflect the political policies of EA or the opinions of its development teams."

The image is linked below:
Obama ad in Xbox version of Burnout Paradise
Will we see John McCain in GTA IV next?