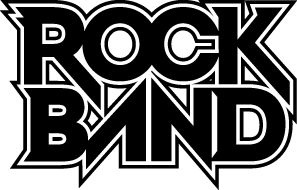 Marking the first time their music will ever be available legally online digitally,
The Beatles
and
MTV
are expected to announce a deal tomorrow that will allow for the use of the band's music in the hit game
'Rock Band 2'
.
Viacom,
MTV's parent, and The Beatles have been in negotiations for months and Viacom has issued media invitations to a "a global music project" teleconference tomorrow when the deal is expected to be announced.
The
Wall Street Journal
has cited "people familiar with the matter" in saying that the teleconference is absolutely about the Beatles music being licensed for
Rock Band
.
The Beatles have never licensed their music for digital distribution online and if the report is true, this deal would be a huge win for Rock Band which is in hot competition with Activision Blizzard's
Guitar Hero
series.