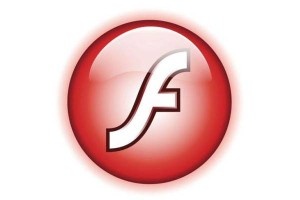 The Korean-based company
MyRacer
has announced the launch of its first portable
Flash
gaming console, the
MF101
.
The small handheld has a 2.4-inch, 290K color LCD screen with 320x240
resolution
and uses a 192MHz ARM processor. The console has 1GB of internal memory which the company says can hold about 1000 Flash-based games. The media device can also play back text, music, photos and even movies as well as additional support for subway map views.
It is unclear whether the console can play full Flash-based games or only those available with Flash Lite, but even if it is the latter, there are many Flash Lite games as well. The handheld has two directional pads as well as shoulder keys. An
SD
slot allows for expandable memory.
The MF101 is available in Korea for the equivalent of $66 USD but some retailers are exporting it to North America for the equivalent of $104 USD.