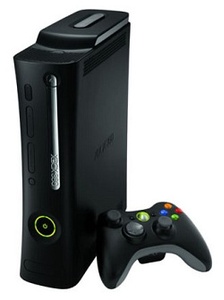 According to a flooding of posts over at
xbox-scene
, it appears that the cooler-running
Jasper
-based
Xbox 360
consoles have begun arriving in stores featuring the highly anticipated 65nm GPU which should significantly reduce RROD failures.
A quick way to note if your new console is indeed a Jasper-based model is to check the power supply. A Jasper will use 12.1A power supplies, while all current models draw 14.2A.
Looking at the serial number can also give you an indication as it is assumed that any model made on October 23rd 2008 or later is a Jasper model.