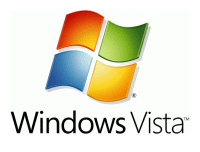 According to a source over at
TechARP
, the much anticipated
Windows Vista Service Pack 2
should be arriving by April 2009, bringing with it a handful of features that were missing in the disappointing Service Pack 1.
A beta release should be available by February with final release scheduled for April, says the source. The launch will be staggered by user language, with English receiving first, European languages second, Japanese third and Spanish and Chinese versions hitting last.
The update will bring native
Blu-ray
burning, Bluetooth 2.1, Windows Search 4.0, and a much improved Wi-Fi configuration utility. The pack will also incorporate all security updates that have been released since Service Pack 1.