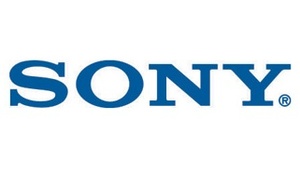 Sony America
has announced that the much delayed
PlayStation Home
online social service will in fact launch before the end of the year, although as a beta and not a final release.
There was no specific date set or how many beta users will be allowed to test out Home but it appears that the service will come as part of a new
firmware
upgrade.
At the beginning of the year, Sony promised Home would be available by the fall, after promising before that it would be ready by the spring.
Electronista
explains that Home
"will allow users from around the world to interact with each other and set up uniquely furnished apartments, virtual stores that can earn them virtual credits and play casual games. Users will be able to spend real money in the virtual world as well by shopping for games and products. Home also promises to double as an online interface for Sony's TV and movie offerings."