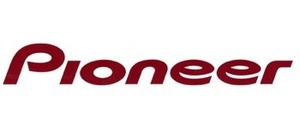 Pioneer
has
confirmed rumors that have flared this week
and will be dropping out of the
TV
business altogether.
The move follows the $1.44 billion USD loss the company has taken in the past year on its
LCD
and
Plasma
operations. Two factories will be shut down immediately and the company will completely
phase
out TVs by the Q1 2010.
Additionally, the company said it will cut costs by cutting 10,000 jobs, mainly in Japan.
In the TV business, Pioneer is best known for its high quality
Kuro
plasma TVs which enjoy high contrast ratios and color replication.
Back in March however, the company said it would halt Plasma production
to focus on LCD production.