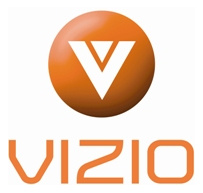 In March,
Pioneer announced it was halting Plasma display production
and today
Vizio
has made a similar announcement, putting another nail in the technology's coffin.
The inexpensive
HDTV
maker has decided to move its focus to
LCD
sets, and will completely halt its plasma production by the end of the year.
With Vizio and
Pioneer
bowing out, three major manufacturers remain in the plasma business:
LG, Panasonic,
and
Samsung
.
Plasma TV shipments rose 28 percent for the Q4 2008 and were up over 10 percent for the entire year. Despite those statistics,
LCD TVs
control the market, selling about seven times the amount of plasma sets over a full year.