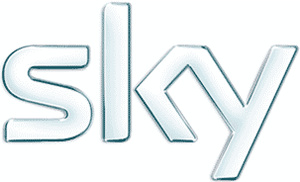 Sky
has announced that they will be adding channels to their web TV player, the
Sky Player
, for free, giving users more options no matter what package they have.
The new channels are Sky Movies Screen 1 and 2, Nat Geo Wild, G.O.L.D. and Sky Real Lives, which are all free as long as you have the basic online entertainment package, which costs £15 per month. That budget bundle gets you 12 channels total with the new additions.

For those who want Sky's full lineup of channels, including futbol games, cricket matches and kids TV programming, the price per month is £41.

The company adds that more content is coming soon.