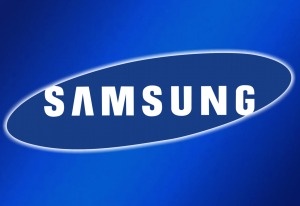 Samsung
has noted today that a two year old
LCD
patent dispute with
Sharp
has now been settled, with the Tokyo court upholding Samsung's countersuit.
In 2007, Sharp sued Samsung over unspecified infringements, and Samsung quickly filed two countersuits as well as asked the US International Trade Commission for a full investigation into the matter.

The WSJ adds that "patent-infringement lawsuits are common in the highly competitive flat-panel display industry," especially as competition increases and market share becomes more important.