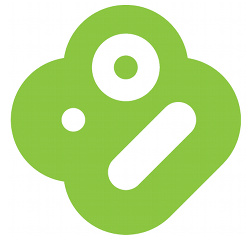 Two weeks ago, the popular online video site
Hulu
pulled its TV content from two rivals,
TV.com
and
Boxee
,
sparking some outrage from viewers
who enjoyed being able to see content from many distributors on one site.
Within a week however,
a workaround was found
, using public RSS feeds. Hulu crushed that "hack" however, by blocking all Boxee users from accessing any Hulu RSS feeds.
Boxee
today has updated its alpha stage software and with it comes another
hack
in the company's ongoing battle with Hulu. The new
XUL-based
browser mimics
Firefox
"and makes it harder for Hulu to block access to Boxee users by preventing a simple ban; any block of Boxee's video feed would block Hulu's as well."
Additionally, Boxee has added
Pandora
internet radio and content from
PBS
as well as a new feature,
RadioTime
, which adds instant access to thousands of terrestrial radio stations.