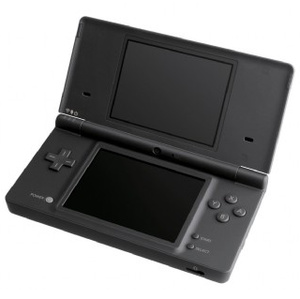 Nintendo
has come out to defend the sales figures for
Grand Theft Auto: Chinatown Wars
, released recently for the
Nintendo DS
portable platform. The sales figures for March were met with disappointment from analysts and many in the industry who expected the game to be incredibly successful like everything else in the GTA series. Nintendo has responded however, saying that the sales are
"in line"
with other AAA
DS
titles.
Steve Singer
, vice president of licensing for Nintendo of America, said that the 89,000 units sold of the game was about standard for a successful third-party title on the platform, referring to
Call of Duty 4
's DS version which sold 36,000 units in its first month. GTA: Chinatown Wars was predicted initially by analysts to sell 2 million units this year.
Investment firm
Cowan and Company
said that the March sales for the title were a
disappointment
, and has
cut its projections
to 500,000 units for 2009.