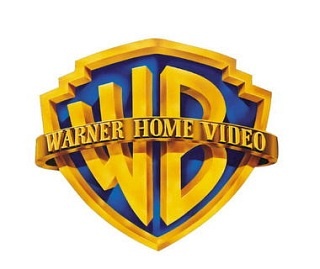 Warner Bros.
has launched a new
HD DVD
trade-in program today, allowing owners of Warner HD DVD titles to receive the same film on
Blu-ray
for a small fee.
Dubbed
Red2Blu
, the site allows you to "upgrade" your titles to Blu-ray for $4.95 USD ($9.95 for boxsets), without needing to trade in your actual discs, just the cover art (with UPC code) from the red HD DVD cases.
Shipping costs a flat rate $6.95 USD for up to 25 films, and Warner has all 128 titles available for "upgrade."
The site is very simple to use and I used it this morning to trade in 5 HD DVD titles. Final cost? $33 with tax to have 5 Blu-rays while keeping the HD DVDs is not a bad deal at all. If you are a big fan of the HD DVD cover art, then make replicas but make sure to send in the originals or your claim will be rejected.
Visit the site here: Warner Bros. Red2Blu.com