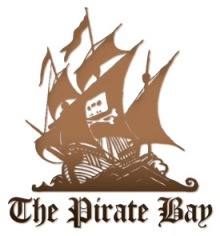 The judge who
found four Swedish men guilty
of making files available for copyright infringement in the
Pirate Bay trial
is coming under fire for an alleged conflict of interest. It seems he's a member of some groups whose purpose is to strengthen intellectual property protections.
Judge Thomas Norström is a member of the Swedish Association for the Protection of Industrial Property and the Swedish Copyright Association. He told Swedish public radio
"I did not judge that I had any conflict of interest in this case."
He reportedly
claimed
his participation in these groups in order to stay abreast of the legal issues surrounding copyright. However, his status as a
board member
of one group, in which all three entertainent industry who participated in the prosecution are members, seems to at least give the appearance of impropriety.
The Pirate Bay's defense attorney, Peter Althin, indicated he would seek a new trial over the matter.
An appeal
of the verdict was filed earlier this week, before this revelation became public.