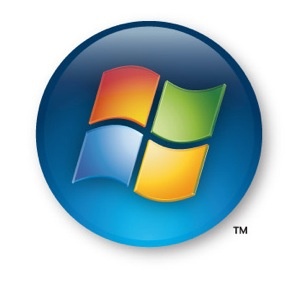 Both
Mozilla
and
Opera
have now criticized
Microsoft
over the upcoming
Windows 7
operating system, claiming there are a few settings that make the OS anti-competitive.
The browser companies say that users who "opt to upgrade to Windows 7 from Vista rather than install fresh are given an "express" option that automatically reverts the default browser to Internet Explorer even if Firefox, Opera or another browser was set as the default before."
There is a "custom" option that lets users keep their browser settings, but Mozilla and Opera say Microsoft is hoping users will be unaware of the custom setting, or will consider it too much extra work.

"Our initial review suggests this is a blatant use of the Windows operating system to change the market dynamics of browser usage,"
Mozilla chairman Mitchell Baker
adds
.
Opera CTO Hakon Wium Lie agreed with Baker and believes the "express" option is a "problem."