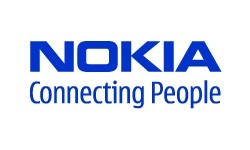 Nokia
, the world's largest mobile phone maker has announced this week that it will stop all investments into the
Ovi Share
media sharing site. The site had been the company's first major push into online services.
"Ovi Share ... is planned to be maintained in its current state,"
said the company, noting that the site would remain up and running for the foreseeable future.
Nokia started the service after it acquired
Twango
in 2007, finally launching the service to the public in early 2008.
Analysts believe however that this recent move is an admission of failure. The site has low usage numbers thanks to stronger sharing sites such as
Facebook
or
Flickr
.


"They definitely need to collaborate with Facebook instead of trying to replace it. Same thing with Twitter and Flickr,"
GC Research analyst Tero Kuittinen
added
.