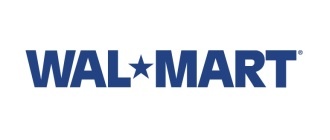 With Circuit City
out of the picture
several billion dollars in electronics sales is up for grabs. Wal-Mart is upgrading the electronics departments in 3,500 locations to ensure they get a share of that money.
The changes will include additional space for Blu-ray players and movies, high-definition televisions, PCs, and mobile phones.
"Circuit City's business is up for grabs right now and we expect to get our share,"
said
Gary Severson, Wal-Mart's Senior Vice President of home entertainment.
Another major move will be the addition of ePlay kiosks to 77 stores. They will offer DVD, Blu-ray, and video game rentals.