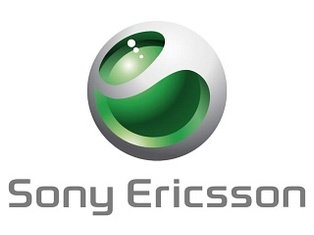 Sony Ericsson
has announced that it will launch
its anticipated
PlayNow
movie service in June, allowing owners of certain handsets to watch up to 60 full-length feature films every year on their mobile devices.
In any given month there will be 15 titles to choose from and the company replaces four of the titles each month.
The movies must be downloaded to a PC and then transferred over to the compatible handset. Users can then watch the film as many times as they want for a three month period.
All of the movies
will be
"formatted to suit a given phone's screen to make subtitles legible." There was no word on which films would be available at launch but the company said there would be a variety of classic and new films.
At launch, the service will only be available to
W995
Walkman
owners but
the recently introduced Aino
is also compatible.