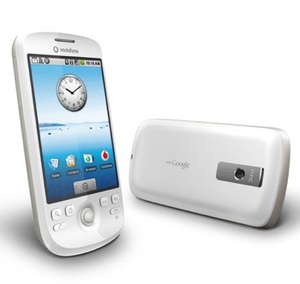 The world's second
Android
phone, the
HTC Magic
is selling very well, according to HTC CEO Peter Chou, who says the phone is set to hit 1 million sold by next month, taking half the time its predecessor the
T-Mobile G1
did to hit the milestone.
The phone was launched by
Vodafone
in May, and will soon be available in China and the US, as the
MyTouch 3G
, expanding its possible consumer base by massive amounts.
As Android grows in popularity, Chou says HTC plans to release a third phone, the
HTC Hero
but there are no release plans on that phone as of yet.