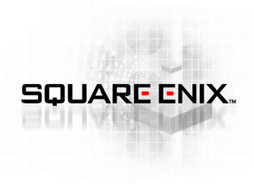 Square Enix
has been sued today by a gamer who claims the company has been secretive about fees and late payment penalties in regards to the popular online RPG
Final Fantasy XI
.
Esther Leong of California has filed the class action lawsuit against the company,
claiming
they "deceived" as many as 100,000 paying customers.
The civil action lawsuit is seeking up to $5 million USD for the "unfair business practices, false advertising, and unjust enrichment" of the company's actions.
Technically, the suit claims Enix had unfair practices relating to their monthly fees on the game, as well as penalties for any missed or late payments and added charges for suspended accounts.