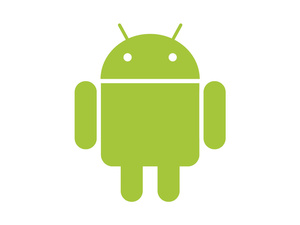 In a surprising announcement today,
Bsquare
has said they will be porting
Flash Lite 3
to
Android
phones by the "late Q3," eliminating the need for users to wait for the official Flash 10 port which still does not have a release date.
Bsquare vice president of global sales Larry Stapleton added that the browser plug-in should be available for current Android phone owners as well.
"Our intent is to try to get these guys to market faster by using this base port,"
Stapleton added
.
Flash Lite 3 can render Flash Player 8 files meaning files that require 9 or 10 will not work on the handsets. However, Stapleton says
"a large subset of what's on the Web today will render in a pleasing way for the end consumer."