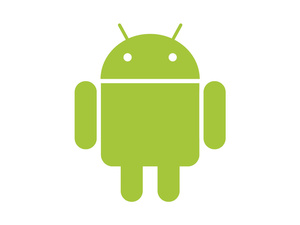 T-Mobile USA
today has launched their second
Android
-based smartphone, the
MyTouch 3G
, hoping it will match or exceed sales of the original
G1
.
The G1 is said to have sold one million units in its first 3 months, marking a rare success for the carrier.
Cole Brodman, CTO for T-Mobile adds:
"A vast majority of customers will be new to Android and new to smart phones,"
adding he believes the phone will exceed sales of its predecessor.
The MyTouch 3G has been said to be
"Basically, it's the G1 without the keyboard,"
notes
Avi
Greengart, an analyst for Current Analysis, via
the WSJ
.
"They're just marketing it differently."
The phone will cost $199 with two year contract and will go on sale on August 5th.