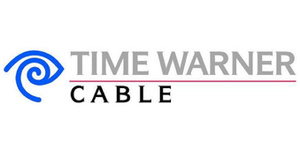 According to a survey conducted by
Solutions Research Group
, 73 percent of
Comcast
and
Time Warner
Cable subscribers find that free Internet TV services, such as online VOD are an "excellent" or "good" idea.
The report did note however that respondents were not as happy about video reliability of the online video, and wished it was better.
Comcast recently announced
that they plan to begin a trial of their upcoming online VOD service next week, with a small 5000 subscriber beta stage. The service should be available to all Comcast subscribers by the end of the year.
The service will include content from TBS, TNT, HBO, Cinemax, Starz, AMC, BBC America, DIY Network, Fine Living Network, Food Network, Hallmark, HGTV, History, IFC, MGM Impact, Sundance Channel, WE tv, The Style Network, G4, and Fearnet.
The survey, via
MCN
, was given out in June and surveyed 500 customers of each ISP, with the requirements they were 18 and also had broadband Internet.
"When asked about a service that would allow access to cable channels on the Web or mobile device, 28% said the idea was "excellent" and 45% said it was "good,"
reads the report
.
The top most wanted channels users wanted access to online, for free, were ESPN, HBO, CNN, Discovery Channel, History Channel and Sci-fi.