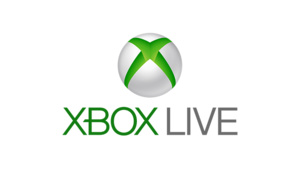 According to
Microsoft
marketing executive James Halton,
XBL
users will soon have access to
Facebook
and
Twitter
via their
Xbox 360s
"before Christmas," in line with expectations.
"A lot of the background work's been done for a lot of the applications that are coming,"
says Halton, via
Eurogamer
.
"It will be before Christmas."
The exec did rule out that the services could be integrated into the upcoming August
dashboard
update, but said they would be available afterwards, and separately.
The functionality was first showed off at the
E3 event
earlier this year.
Says
GI.biz
, "the services will enable users to link Xbox Live friends with their Facebook profiles, share photos ad status updates and
capture
in-game moments to upload instantly to a Facebook application."