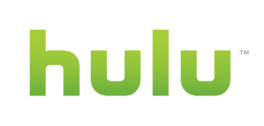 According to a new survey on 'American Internet habits' reported by the
Pew Internet and American Life Project
, online movie watching has doubled over the last two years.
35 percent of those surveyed said they had watched a TV show or movie online in 2009, up from 16 percent in 2007. About 25 percent of those watching content said they did so through their TV.
Says
VB
,
"According to Pew, 62% of online users watched video through a sharing site in April, topping the 46% of Internet users who used a social networking site, the 19% who downloaded a podcast and the 11% that updated their status on Twitter."
89 percent of adults 18 to 29 now watch online video, with over 36 percent doing so on a daily basis.