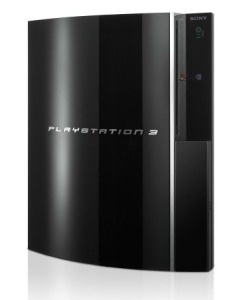 According to a "reliable" source speaking to
PlayStation Insider
, August 18th will bring the much anticipated
Sony PlayStation 3
price cut, possibly alongside the launch of the equally hyped
Slim PS3
model.
The rumor also says there will be other price cuts in the "PS family of products" leading to speculation that a
PSP
model could be seeing a cut as well.
Fueling the fire of the rumor is the fact that on the 18th, Sony has planned a 3 hour press event at
GamesCom
in Germany.
Even more so, says
PSInsider
,
7-Eleven
franchises in Japan will stop taking orders for 80GB PS3s this week, discontinuing the model "for the manufacturer," leading to even more speculation.