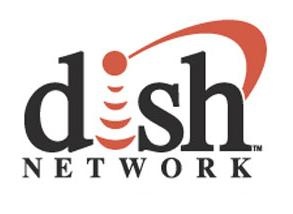 Dish Network Corp.
and sister company,
EchoStar Corp.
, announced on Tuesday that the
U.S. Patent and Trademark Office
has delivered it an initial favorable ruling in a patent dispute with DVR-pioneer
TiVo Inc.
The case surrounds a lawsuit originally filed by TiVo against Dish in 2004 over TiVo's
"Time Warp"
feature that enables the pausing of live TV or re-winding.
Tuesday's decision by the U.S. Patent and Trademark Office
rejects
TiVo's software claims that are at the core of the lawsuit. TiVo won its initial lawsuit against Dish, and Dish was ordered to pay $105 million to TiVo. While the case was on appeal, Dish decided to take a workaround solution and downloaded modified software to DVR's in use by its customers.
TiVo protested saying the workaround software still infringes its patent and prevailed when it asked a District court for an injunction. Dish appealed the case. Responding to Tuesday's decision, TiVo points out that it is only a preliminary finding, and that the company has not yet had the opportunity to present its views.