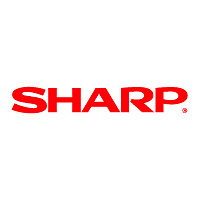 Sharp
and
Sony
have announced that both consumer electronics companies have entered into a joint venture agreement. The joint venture is related to the production of LCD panels and modules.
Sharp Display Products Corporation (SDP)
took over the LCD production plant in Sakai City, Japan which is still under construction, in early July.
It will manufacture mostly 32-inch LCD screens. Sony will invest over $100 million in SDP, which will make SDP a Sharp/Sony joint venture. As part of the agreement, Sony will
cough up 34 percent
of the $4 billion cost of the Sakai City plant, and will receive a portion of the products produced at the plant as well as another in Southern Japan.
Sony already has another LCD joint venture established with
Samsung
, and also sources panels from Taiwan-based
AU Optronics
.