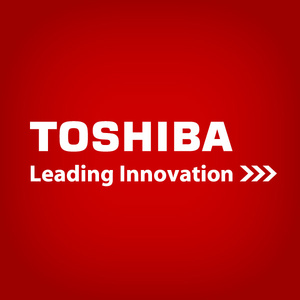 The sheer potential of solid-state drives to boost the performance and other aspects of computers is starting to show in the regular announcements of SSD developments from manufacturers. The drive to capture a large piece of the pie is accelerating the evolution of the technology, and one of the major factors under focus now is capacity, with a race to catch up to the standard HDD.
Toshiba
has begun volume shipments of new SSD drives with capacities of up to 512GB. These drives are already featured in new (expensive!) Toshiba laptops. The new drives, offering capacities of 64GB, 128GB, 256GB and 512GB are manufactured on a 43-nanometer process
using multi-level cell (MLC) technology
, and available in either a 1.8-inch or 2.5-inch enclosure.
For whatever improvements the SSDs might offer over a standard run-of-the-mill HDD, the price is a hard pill to swallow. The component costs themselves aren't quite clear yet, but consider that a Toshiba
Portege R600
laptop with a 512GB SSD will set you back $3,499.
There are also other areas of the technology that are being built-on, such as
random access
speeds which can fall behind their mechanical HDD counterparts.