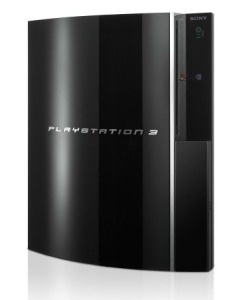 According to video game market analyst Michael Pachter,
PlayStation 3
stock is dwindling in the UK and Japan, implying a new model (Slim PS3) is in the works as well as possible price cuts.
Speaking to
VG247
, Pachter noted that retail channels in both regions are "drying up" with orders being held until the end of the month.

"The retail commentary I've seen has come out of the UK. We heard Japanese retail a few weeks ago say they weren't going to be getting any more PS3s after August 8, and now we're starting to hear UK retail say they cannot re-order PS3s until month-end,"
added
Pachter.
"And that suggests there will be a model change."
Pachter also said the upcoming
Gamecom
should bring big news from
Sony
, the PS3 Slim, as well as a price cut on the current models.


"If Sony's practice is the same as it was in the past, and the Slim is more of a redesign of the components to drive down cost, then I think we will get a price cut."