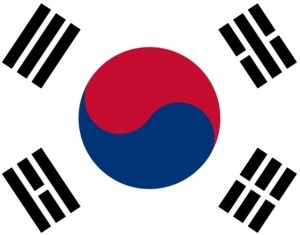 Japanese porn producers have sued 10,000 South Korean Internet users this week over breach of copyright for their part in uploading copywritten adult films to sites and
P2P
networks.
The lawsuit was filed in Seoul and the Gyeonggi province however
National Police Agency
spokesmen refused comment.

"Police will look into the case to see whether there was any breach of the law before deciding whether to initiate criminal probes against them,"
added a police officer, off the record, via the
AP
.
The lawsuits claim the distribution of the porn is "very harmful to juveniles," and should be stopped.

"We selected about 10,000 user IDs that earned financial benefits from habitually uploading pornography on websites,"
added an unnamed official.
The porn producers are looking for financial damages.