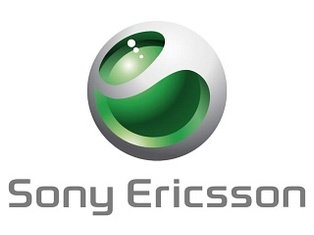 Sony Ericsson
has unveiled their latest and greatest mobile phone this week, the
Xperia X2
, in hopes of gaining more market share in the crowded market for smartphones.
The smartphone runs on the
Windows Mobile 6.5
OS and includes a 3.2-inch touchscreen as well as a hidden slide-out QWERTY keypad. The interface features a "paneled" home screen which allows users to easily find and use 14 "panels" (apps). There are over 15 extra panels available for download, including Google search, Facebook, and even
Skype
.
The interface also includes a new feature dubbed
Slideview
, which allows users to check their most used applications in the quickest fashion, as well as receiving an "overview" of all missed emails, calls or texts. Of course the player has full music and video capabilities as do most smartphones. It will also include a document reader capable of reading Word .docs.
On the hardware side, the Xperia X2 has Wi-Fi, 3G, and 8.1
MP
camera with 16x zoom that also includes strong features such as video recording, geo tagging, image stabilization and touch focus.
The phone will work on both
CDMA
and
GSM
bands.
The smartphone has 110 MB of internal memory and supports
microSD
cards up to 16GB. There was no word on price yet.