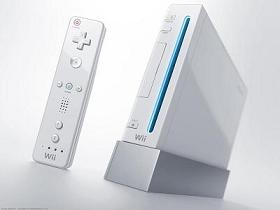 The
NPD Group
followed up its recent sales figures for the U.S. games industry in the month of August with a new study titled
"Kids & Cross-Entertainment Behaviors."
It suggests that a way for the games industry to recover from a recent slump in sales would be to increase targeting of the 12-and-under demographic. In the first half of 2009, kids of 12 and under accounted for 24 percent of games industry sales.
Households with kids in the age group account for 45 percent of total industry sales. The study notes that 57 percent of kids aged between 2 and 12 play games, while 62 percent use a computer.
"According to the US Census Bureau, there are 53.4 million [kids] ages 12 and under in the US, accounting for 17 percent of the population,"
NPD analyst
Anita Frazier
said as part of the study
.
"Yet for many industries, games included, they account for a much larger portion of total sales."
Frazier also noted that the
"Tween"
demographic is a good target, with 75 percent in the age group playing games regularly.