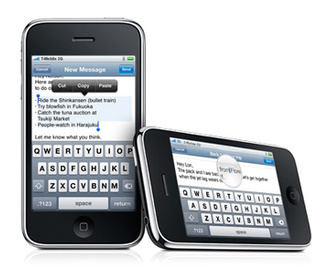 According to
Arstechnica
, using stats from the mobile advertising firm
AdMob
,
iPhone
owners have been reluctant to upgrade their phones to
firmware
3.1, with most remaining at 3.0x or even 2.2.
Overall, says the data, only 23 percent were running of iPhone owners were running 3.1, while 51 percent were running 3.0x and another 26 percent were running 2.2.1 or earlier.
The numbers come from ad requests via apps, so users still running 1.x software are not even included in the report.
The report also shows that
iPod Touch
users are not fans of paying for their firmware updates, with only 35 percent of users updating.
Pic via
Ars
: