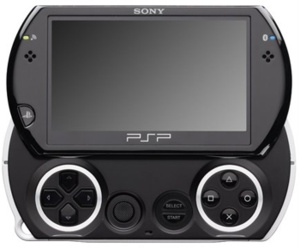 Nintendo America
president Reggie Fils-Aime had a few words today for the
PSPgo
, even claiming the new handheld may have a "fundamental concept problem."
In an interview with the
Washington Post
, Fils-Aime says the PSPgo, which removes the
UMD
drive, has a
"fundamental concept problem in terms of 'Who's it for?' and 'What's the benefit?' "
Continuing on, Fils-Aime makes sure to be respectful.
"I have the utmost respect for all our competitors. But it's interesting to try and answer the consumer question of 'what's in it for me?' in that product."
Sony
recently stated that overall PSP sales
were up 300 percent since the launch of the Go, despite the
fact that many retailers criticized
the device and its effect on retailer margins.