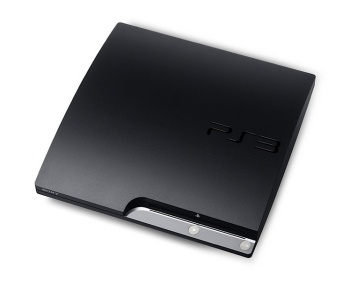 Beginning on November 3rd,
Sony
will begin offering slim
PlayStation 3
units with 250GB HDDs, the largest drives available to date.
The hardware will be identical to the 120GB model, except of course, with a larger HDD, and a larger price tag.

The model will retail for $350 USD.

Sony recently noted that they had sold over 1 million PS3 units since September 1st, when the Slim was launched and all other models saw a $100 price cut.

"The PS3 platform is poised for a tremendous holiday season," added Scott Steinberg, VP of product marketing for Sony America. "The new 250GB PS3 provides consumers with another compelling hardware option and speaks to the growing consumer appetite for digital content from the PlayStation Network – particularly high-definition content that showcases the power of the PS3 system."