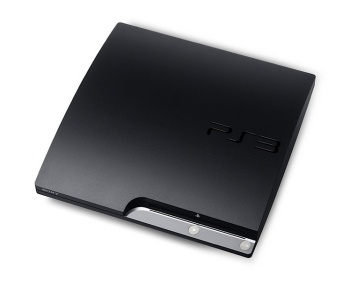 According to
Sony
, the company has sold over 60,000 slim PS3s in Australia since launch date on September 3rd, good enough to 'outperform' rival consoles in the region.
Sony also said they would be starting a new promotion of offering a free slim console with Sony Bravia LCD HDTVs as a way to boost sales.

"I can confirm that in excess of 60,000 units of the PS3 120GB have been sold since launch,"
said Sony.
"I can also confirm that since the launch of the new model on September 3, total sales for the period since introduction have outperformed our competition."
The
PSPgo
is not selling as well in the region, with early reports citing only 1000 sales in the
first week of availability
.