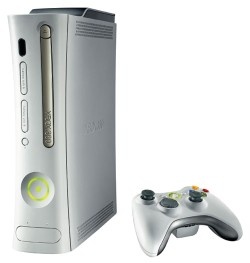 Yesterday the much anticipated Sky Player for the
Xbox 360
was launched for UK and Irish gamers
and just as quickly
Microsoft
has taken down the service due to a "technical issue."
The company says they hope the service will be able to launch again tomorrow.

"The Sky Player on Xbox 360 service did successfully launch early this morning, it has subsequently been suspended due to an unforeseen technical issue,"
says Microsoft.
"With so much excitement and interest in the service, we'd much prefer to ensure that our customers enjoy the highest possible quality of service.

"We would like to take this opportunity to apologise to our customers who have attempted to access the service today. Sky Player engineers are hard at work to resolve the problem - we expect to have the full service available tomorrow."
You can read the full feature list of the player here:
Sky Player launches on Xbox 360